INDX: Technology at your service
Our new INDX cloud-based accounting service relieves you of many accounting tasks by improving and streamlining your bookkeeping processes. Real-time sharing of your invoices, receipts and more gives you continuous access to your up-to-date financial data.
We provide ongoing support to give you unparalleled
peace of mind.
Recurring services including accounting data entry, bank and credit card reconciliations, review of accounts receivable and payable, and preparation of internal financial reports
Assistance to record more complex transactions
Preparation and submission of relevant tax returns (GST, QST, HST)
Ongoing communication with relevant stakeholders
Book a free
consultation now!
Reliable and secure software and applications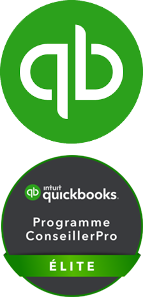 QuickBooks Online key features
Our INDX team is a certified QuickBooks Elite ProAdvisor
Bilingual cloud-based platform
Connectivity with your financial institution
Integration compatibility with over 500 applications
Automatic backup on secure servers
Wide variety of custom reports
Multiple users with various roles and action histories
Linking of attachments to transactions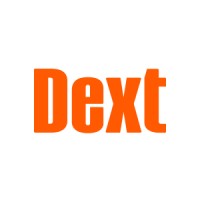 Dext Prepare key features
One of the many applications available
Upload your receipts, invoices and statements via the mobile app, email or a connector
Eliminate the need to save hard copies
Archiving for 10 years
Receipts, invoices and statements all in one place
Secure, bilingual application
Easy integration with QuickBooks Online
Get access to a team of highly trained professionals at your fingertips.
Every company, organization and professional has different needs. That's why we take the time to analyze your situation and offer a service that suits your needs and grows with you.
As a Marcil Lavallée INDX client, your price is based on your personalized solution.
To learn more about our INDX service, please email our team at indx@mlcpa.ca or fill out this form: