Do you like the business world?
Are you at the start of your career, or at a professional crossroad? Come knock on our door for a unique and rewarding career opportunity!
The Marcil Lavallée experience
At Marcil Lavallée, we know that a company is about people above all else. That's why we make flexibility, work-life balance and growth opportunities an integral part of what we offer. The variety of our projects and our specialized departments also provide the opportunity to find a career path based on an individual's interests. And we're all about helping each other, and not about competition. Marcil Lavallée offers you the best of both worlds: the experience of a large firm and the culture and atmosphere of a small office.

National and International Association
We are a member of Moore Global Network Limited, one of the largest accounting and global consulting groups worldwide. Being a part of this network gives you access to a group of experienced professionals in 113 countries. What better way to grow your career than with a world of experience backing you!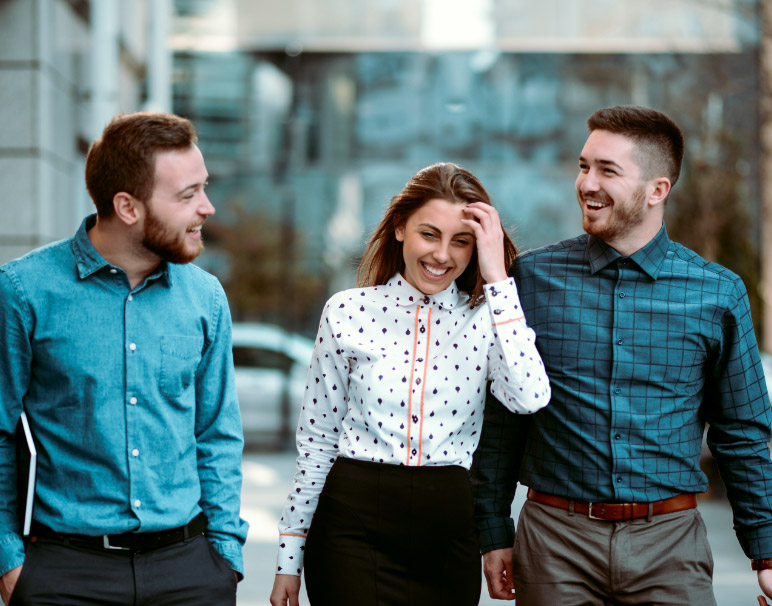 An accounting career in which you'll have the chance to surpass your own limits and go beyond numbers and beyond business.
What do we have to offer?
As an ever-growing company, we're always on the lookout for bilingual French-speaking professionals who are motivated and interested in taking on new challenges every day. These include:
Young CPAs, experienced CPAs, CPAs in training and interns
Tax experts
Professionals in administrative management
Individuals with strong bookkeeping skills
Enterprising individuals aspiring to become partners
You need more than just a love for numbers to work at our firm. Integrity, diplomacy, and an eye for detail are only some of the essential characteristics we look for.
Do you see yourself? If so, we look forward to meeting you at Marcil Lavallée!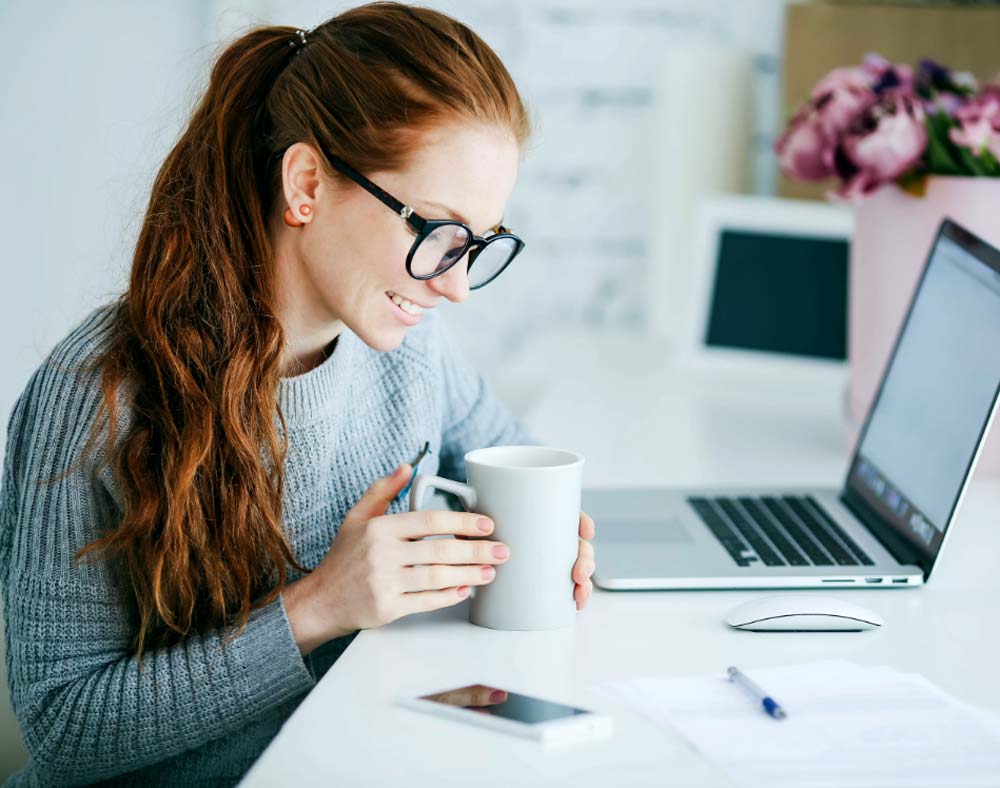 Yes, Marcil Lavallée adds interns to its team every year.
If you're unsure about juggling your career and studies, let us assure you that it's very important to us that your internship be a positive experience. That's why we offer our interns flexible hours, along with the time and support they need to succeed in their studies.
Your success is at the heart of our current and future success.
We're always looking for French-speaking or bilingual young professionals, interns, CPAs, CPAs in training or tax professionals who are motivated, driven and seek every day challenges.
These offers are in French only.
Stagiaire en certification
Marcil Lavallée offers you...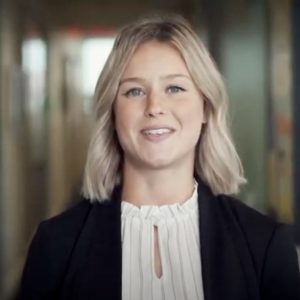 Jessie Couture
CPA, CA, Director- Since 2012
"Teamwork doesn't just happen. The professionals, the manager, the associate, we all work together."
Listen to all testimonials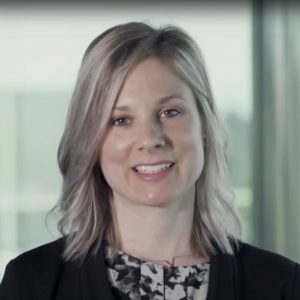 Tania Milonas
CPA auditrice - depuis 2016
"What I find most rewarding is helping clients by making their accounting more accurate, which takes a weight off their shoulders."
Listen to all testimonials
Our offices are a reflection of our culture. They're designed to provide our team with an excellent professional experience at all levels.
When it comes to technology, rest assured, we're on the leading edge. In terms of design, our offices are modern, welcoming and encourage "green" working methods that respect our environment.
Our employees have the same advantages as our clients: direct access to the knowledge and experience of the entire Marcil Lavallée team.
Do you still like numbers?
Do you like the business world?
Didn't find the right offer for you? Submit your application and we'll review it carefully.
Contact your university or educational institution now for details on upcoming recruitment sessions, or send us your CV today.
Gatineau
100-200, Montcalm St
Gatineau, Québec J8Y 3B5
Phone Number : 819-778-2428
Ottawa
400-1420 Blair Towers Place
Ottawa, Ontario K1J 9L8
(Adjacent to Regional Road 174)
Phone Number : 613-745-8387